Reach Your Customers Anywhere with Text Message Campaigns
A messaging platform that allows you to reach new customers wherever they are, all through text. It's a single, centralized inbox that everyone in your company can use to communicate with customers and leads using the Surefire Local Marketing Platform desktop and mobile apps.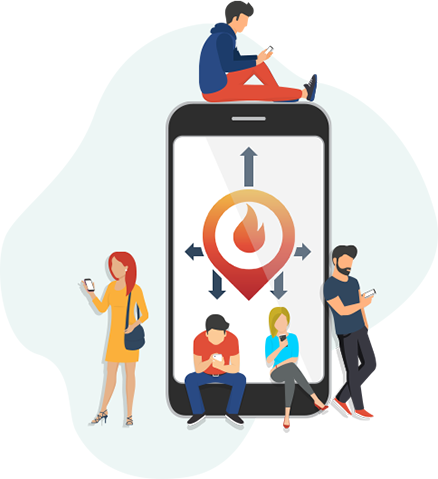 A single inbox to start
conversations, convert
customers, and grow profits
Take your conversations with customers and leads to the next level with Text & Go
Communicate with your leads and customers from anywhere
Assign conversations to different team members for speedy follow-ups
Create customer profiles so you're never in the dark about a new customer before meeting with them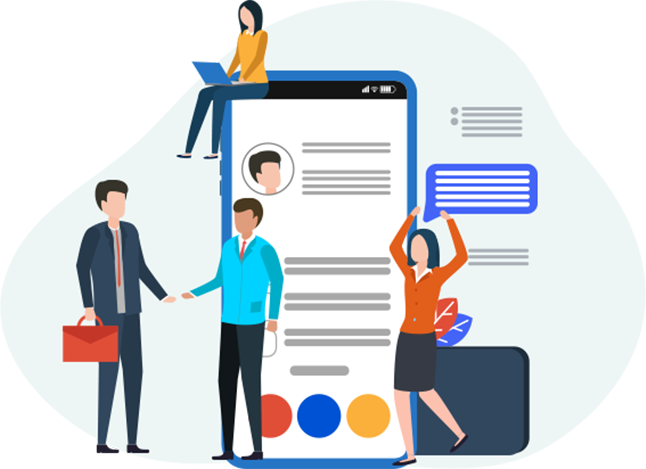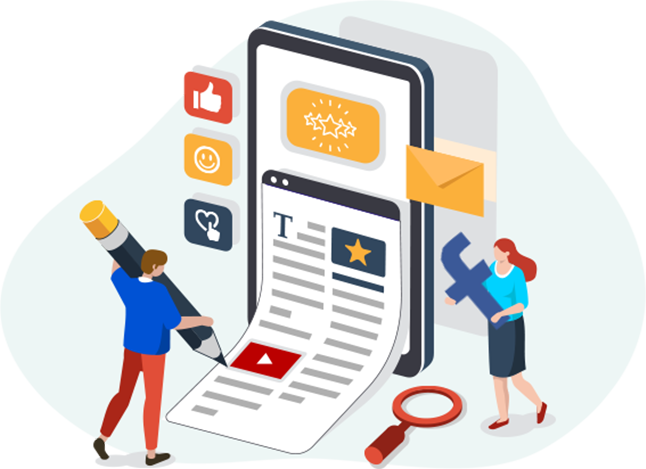 Turn your customers into your
greatest marketers
With Text & Go, it's never been easier to offer your customers an exceptional customer experience and become the top-rated local business in your community – it all starts with a text!
Send a text to your customer asking them to write a review of your business
Gather customer feedback to improve your business
Collect customer-generated content and infuse social proof into your digital footprint

Assign Conversations
Establish conversation owners and transfer ownership from one team member to the next as the customer moves through their customer journey.

Attachments
Send and receive photos and videos through text.

Tags
Categorize and filter your customers by adding user-created tags.

Customer Profiles
Create unique profiles for each of your customers for easy outreach and identification.

Templates
Create and save personalized and frequently sent messages in a Templates Library accessible to all team members.

Automations
Automated identifiers like name, email, and phone number allow you to easily personalize any message sent.
Text & Go is included in Surefire Local's All-In-One Marketing Intelligence Platform
Grow your business with an all-in-one marketing intelligence platform that combines all of your digital tools in one place, that can be accessed everywhere across devices and browsers, to attract new customers and grow profits efficiently.