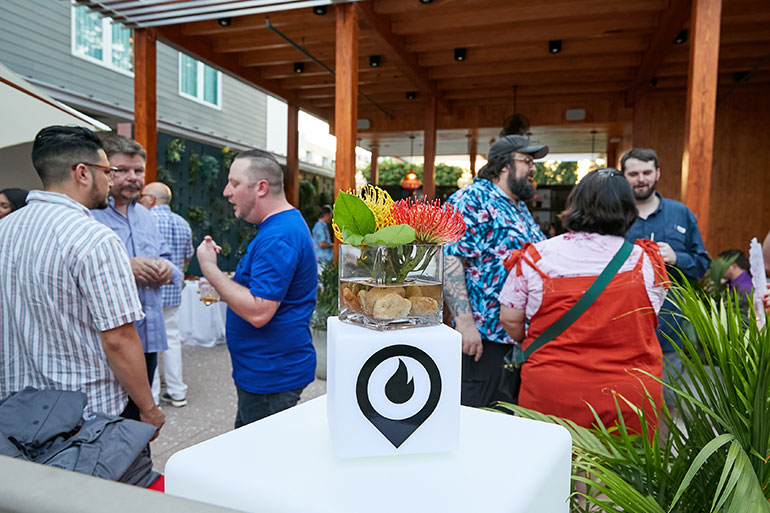 Join the Movement
We're building a culture at Surefire Local where extraordinary people can do extraordinary things. Are you ready for a new career and a new adventure?
Career Opportunities at Surefire Local
Didn't find what you're looking for?
We're always looking for extraordinary people to join our team at Surefire Local! Email your resume and we'll get in touch if anything opens up.
We're committed to helping you succeed.
At Surefire Local, we're on a big mission that drives us every day. To get where we're going, we need extraordinary people who are passionate and curious. That's why we're committed to helping you learn new skills and grow in your careers. Together, anything is possible. Here are some of the reasons you'll love working at Surefire Local:

Your Personal Wellness
Surefire subsidizes employee medical coverage via Cigna and provides a slew of no-cost benefits including family dental and vision coverage, life & AD&D, short-term & long-term disability, and employer-funded Health Savings Accounts. Additional buy-up options include voluntary life, accidental injury, critical Illness, hospital care, Flexible Spending Accounts, Will Prep, LegalShield, and IDSheild.

Your Financial Health
Feel valued with a competitive salary, cash bonuses, restricted stock units and other incentives that allow you to share in Surefire's success. Plan for your future with our Retirement Program via Voya. 401(k) and IRA options including company-paid matching contributions.

Your Work-Life Balance
You choose where you work. We offer a Remote-First Work environment that allows employees the option to choose where they work. If you prefer to work from an office, you can visit us in Vienna, VA, Austin, TX, and Manila, Philippines. Manage your own schedule as you use our unlimited Flexible Time Off policy for vacation, personal needs, routine family needs, and relaxation.

Our Core Values
Think you might be a great fit? These are the beliefs we strive to live by:
Be passionate about what you do.
Be curious and always eager to learn.
Be your own leader.
Be a friend and treat everyone with respect.
Be honest.