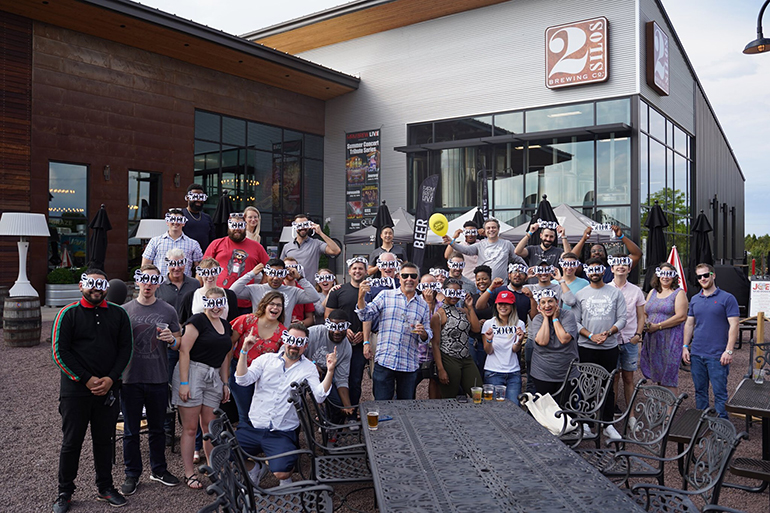 Join the Movement
We're building a culture at Surefire Local where extraordinary people can do extraordinary things. Are you ready for a new career and a new adventure?
Career Opportunities at Surefire Local
Didn't find what you're looking for?
We're always looking for extraordinary people to join our team at Surefire Local! Email your resume and we'll get in touch if anything opens up.
Employee Benefits
Here are some of the reasons you'll love working at Surefire Local.
Opportunity to earn equal pay in a fast-growing company
Unlimited Paid Time Off (PTO)
Company-issued laptop
Health insurance
Dental insurance
Vision insurance
401k retirement plan
Flexible work-from-home schedule
Team events & outings
Unlimited lattes & cappuccinos
We're committed to helping you succeed.
At Surefire Local, we're on a big mission that drives us every day. To get where we're going, we need extraordinary people who are passionate and curious. That's why we're committed to helping you learn new skills and grow in your careers. Together, anything is possible.

Our Core Values
Think you might be a great fit? These are the beliefs we strive to live by:
Be passionate about what you do.
Be curious and always eager to learn.
Be your own leader.
Be a friend and treat everyone with respect.
Be honest.