Repeat customers
It's 7x cheaper to retain existing customers than generate new ones.
Surefire Local helps you get repeat business. Loyal customers spend more, visit more often, and promote your business.
Here's how you can get customers to spend more:
Promotions. Create special offers exclusively for previous customers.
Content. Provide value to previous customers with ongoing education.
Customer service. Offer exceptional customer service so customers are excited to return.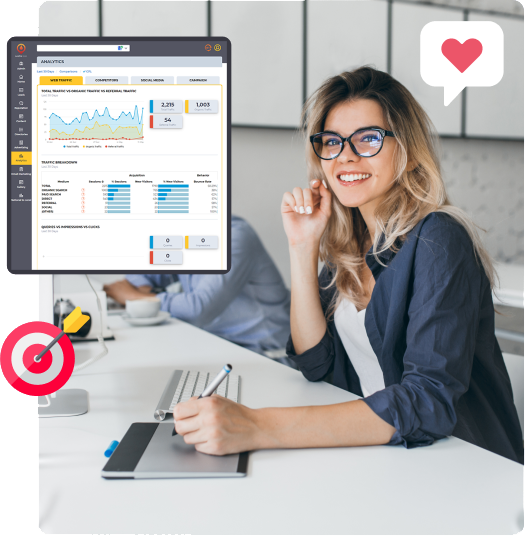 Surefire's strategic partners

3 key ways to increase customer spend
Exclusive Offers and Discounts
91% of customers will purchase from a brand that provides them with relevant offers. Get customers to return with a special offer just for them.
Surefire Local helps you create high converting customer promotions. Publish to Google My Business, social media, and more. Send personalized emails in just a few clicks.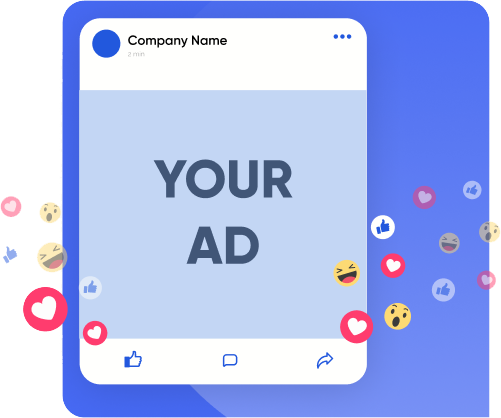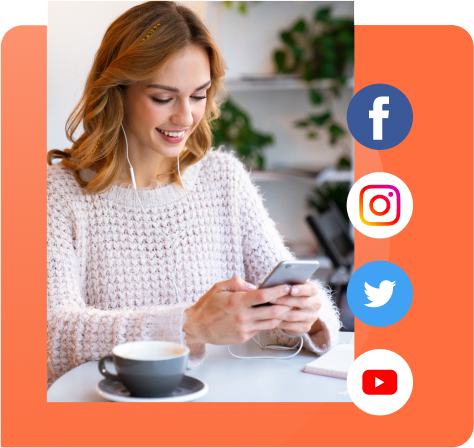 Valuable Content
Deepen your relationship with customers by sending them high value content. Stay top of mind by publishing blog posts, social media content, and email newsletters on topics they care about. You'll be the first business they think of when they need your services again.
With Surefire Local, you can create and share content with customers. Send one-click newsletter blasts. Publish blog posts to both your website and social media from one easy dashboard.
Customer Experience
Happy, satisfied customers are 87% more likely to purchase upgrades and additional services. Increase customer satisfaction and boost return purchases by offering exceptional customer service.
Using Surefire Local, it's easy to provide the type of customer service that leads to customer loyalty. Get customer service inquiries in one central place. Reply to messages instantly. See how people talk about your business so you can make improvements.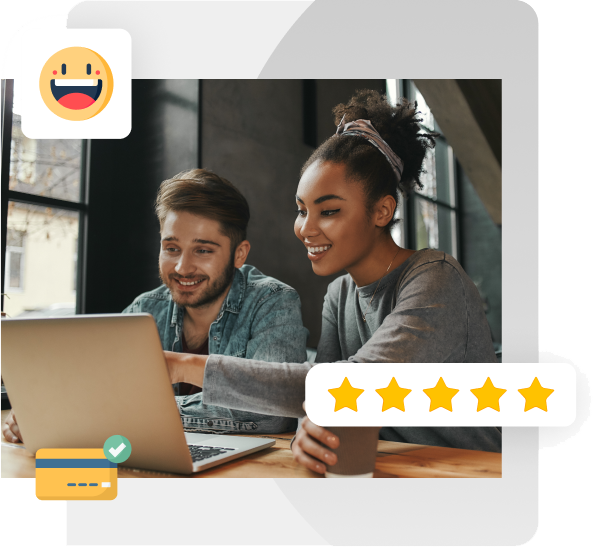 How Surefire Local helps you get repeat customers
Drive Repeat Business
Create exclusive offers for past customers.
Send automatic thank you emails.
See which customers haven't visited recently and invite them to return.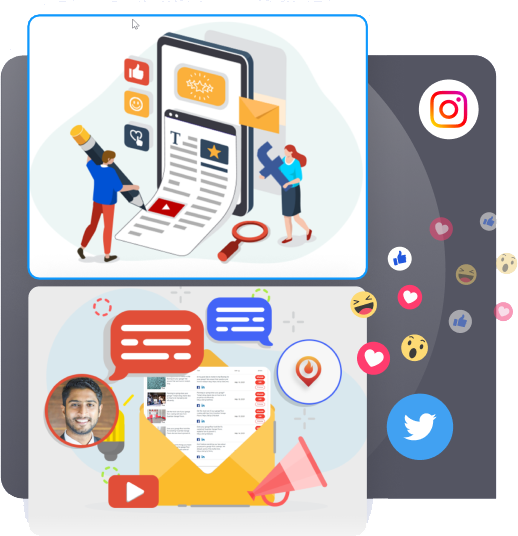 Attract Customers Who Are Likely to Return
Create and post videos that foster a personal connection.
Publish blog posts that provide value and set you apart from the competition.
Set up automatic emails that nurture leads to become lifetime customers.
Request a demo to see how Surefire's all-in-one marketing platform can expand your online presence.