Contact Sales
Schedule a complimentary, personalized demo to see how you can improve productivity and see the true ROI of your marketing with the industry's most powerful all-in-one local marketing platform.
Four things you'll learn on the demo are:
How to execute hyper-local marketing to get more traffic.
How to get more reviews and respond to them efficiently.
How to attract quality leads and repeat customers.
How to measure channels that drive the best marketing ROI.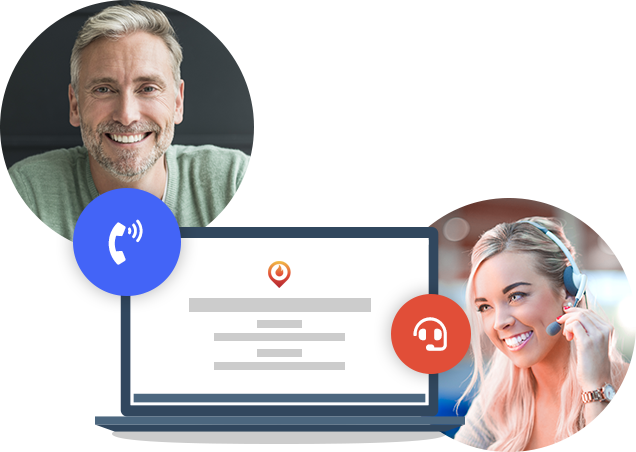 Contact Customer Support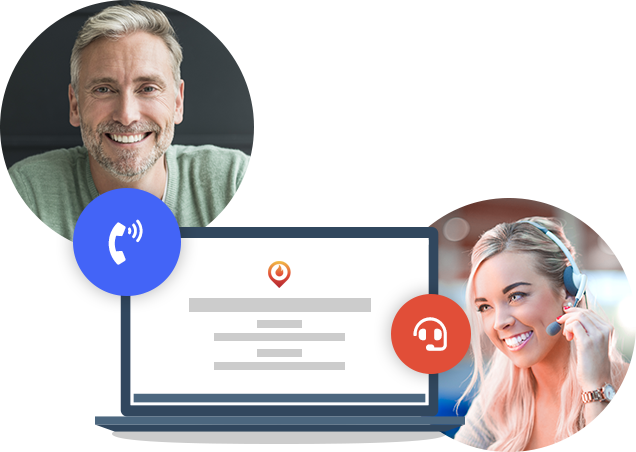 In our universe, our customers are the superheroes, we're the sidekicks and, together, we run the world. Naturally, our customers are our top priority. The Surefire support team works 24/7 to provide timely, personalized customer support and can be reached via email and live chat — so choose whichever method is most convenient for you! No matter your question, we're here for you, whether it's a simple "How do I …?" question or more complex technical questions.
Our philosophy is to provide personal attention for each customer. Our Personal Service Initiative ensures that when you contact us for support, our customer representatives stay on the case from the time you submit a request until your issue is resolved.
We also believe that customer service must be time-sensitive in order to be effective. We strive to provide rapid responses to our clients. We encourage you to contact the Surefire support team with all product-related questions.
Get in Touch With Surefire Local
Address:

Vienna, VA
8619 Westwood Center Dr., Suite 150
Vienna, VA 22182
Austin, TX
2815 Manor Road Suite 203
Austin, TX 78722
Email:
info@surefirelocal.com
Hours:
8:30 am – 5:30 pm ET
24/7 customer support