Be There When Your Customers Are Searching
Create and publish personalized content to engage the right prospects online by using the industry's most powerful marketing platform to:
Write and publish new content to your website and blog.
Share and schedule content on social media to spark meaningful conversations.
Engage and nurture leads with targeted email campaigns.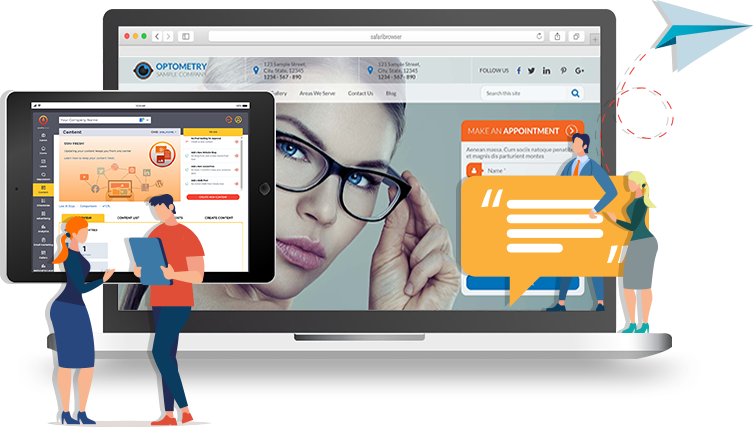 CONTENT MANAGEMENT
Plan and collaborate on your content
Schedule and publish new blog articles.
Manage the entire content process, from writing to approving and scheduling.
Make updates to your website with ease.
Create geo-location content to get Google to recognize your entire service area.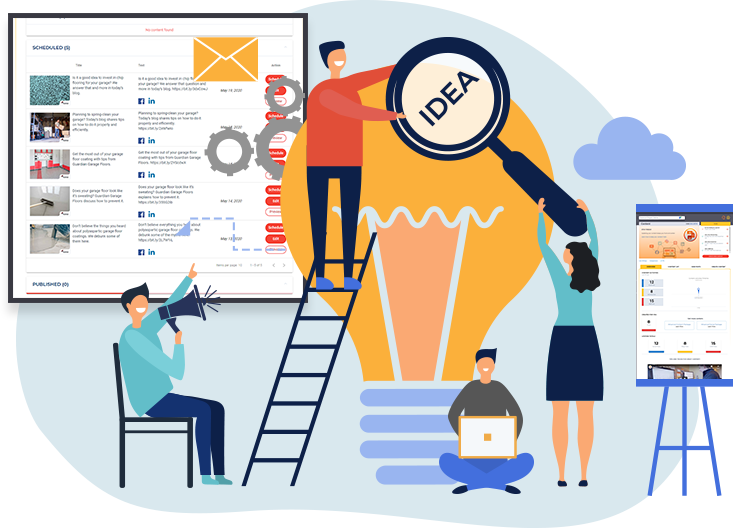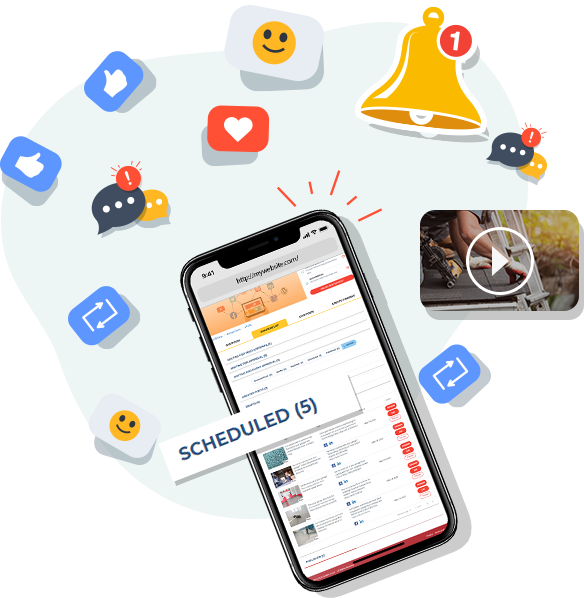 SOCIAL MEDIA MARKETING
Engage customers where they're most active
Plan and publish content on Facebook, Instagram, Twitter and other channels, all from one place.
View engagement metrics to determine the content that resonates most with customers.
Set up alerts when someone mentions your business.
Upload and share videos to spark conversations.
EMAIL MARKETING
Stay top-of-mind with targeted email campaigns
Send automated responses to new leads for immediate follow-up.
Nurture leads to become lifetime customers.
Engage past customers to drive repeat business and referrals.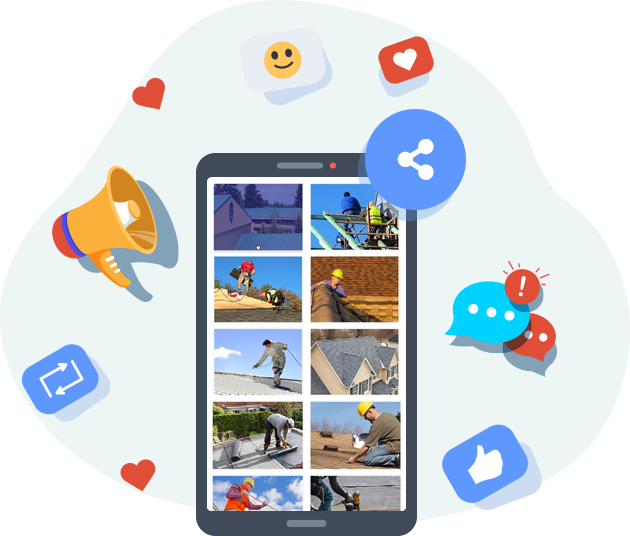 DIGITAL ASSET MANAGEMENT
Store and share content with ease
Organize all your content in one place.
Anyone can upload and share photos from anywhere.
Reshare your most popular content to stay top-of-mind.
A platform powered by digital tools necessary to manage marketing

There's More to Discover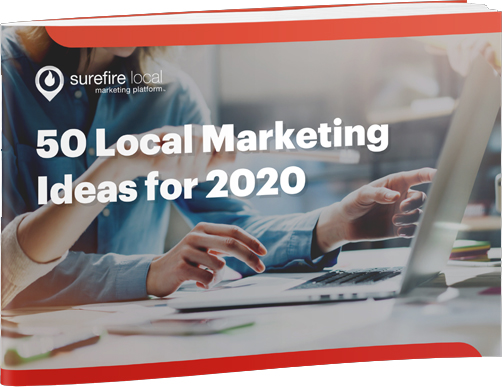 50 Local Marketing Ideas for Small Businesses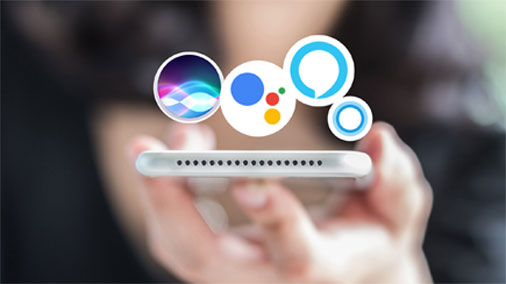 How to Increase Voice Search Visibility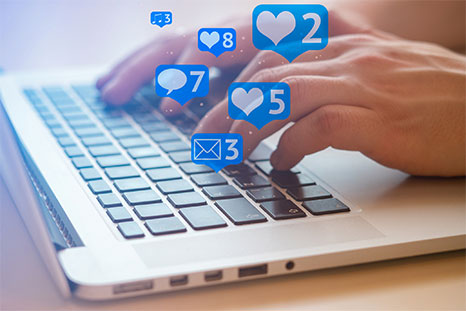 How to Market Your Local Business on Social Media