Surefire Local leadership

Chris Marentis
Founder & CEO
Chris is a technology entrepreneur and business leader on a mission to help small businesses leverage the power of digital transformation. As the founder and CEO of Surefire Local, he has focused the company's efforts to build powerful marketing solutions that give small businesses cost-effective, easy-to-use tools only available to the big guys. The motivation for Surefire Local was born out of Chris's background in a multigenerational small business home. Prior to founding Surefire Local, Chris was the CEO of Add This and held leadership positions at AOL.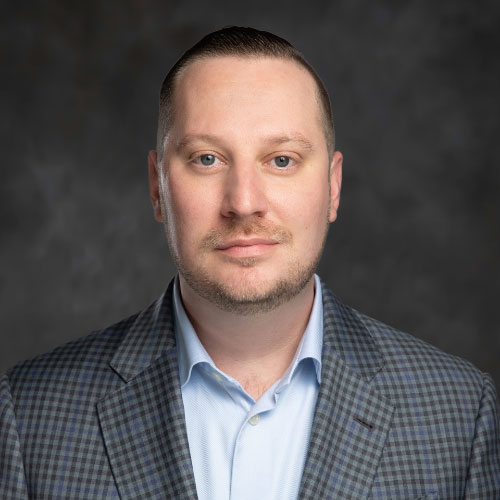 Mike Pierce
Chief Revenue Officer
Mike is the ultimate motivator, having led sales organizations on every scale, from small teams to hundreds of professionals over 10+ years. As CRO at Surefire Local, Mike's influence on the industry has been profound, helping to revolutionize the way businesses think about software and its role in their growth. Prior to joining Surefire Local, Mike was the CRO of Digital Pharmacist (acquired by K1 Investment Management) and held senior leadership positions at Main Street Hub (acquired by GoDaddy), and Austin's original SaaS start-up ProfitFuel (acquired by Yodle).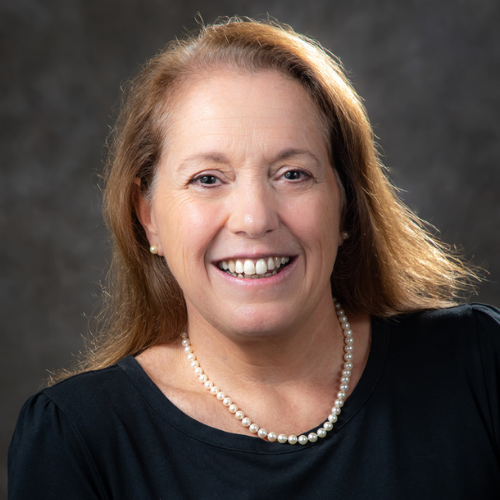 Maureen Moran
Chief Technology Officer
Maureen is the mastermind behind the scenes who makes the impossible possible. As CTO at Surefire Local, she has been instrumental in overseeing the product development of the industry's most powerful marketing software and spearheads the company's innovation initiatives. Prior to joining Surefire Local, Maureen held a leadership position at CNS Partners.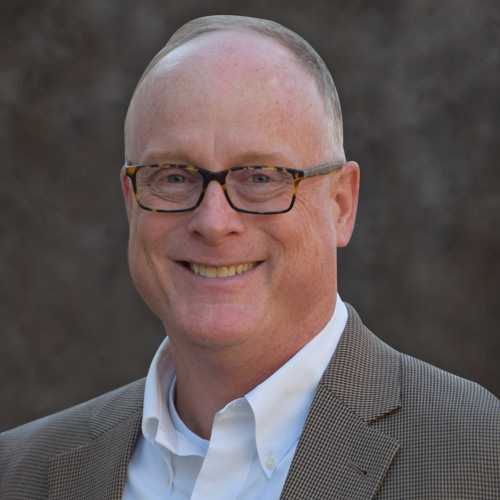 Mory Watkins
Chief Financial Officer
Mory's storied SaaS career includes numerous CFO positions (several venture and private equity-backed), investment banking, public company M&A and corporate development work, investment work at a prominent private equity fund, and entrepreneurship. He has been a principal, sponsor, or intermediary in well over 200 M&A deals, including a notable Fortune 500 roll-up. Mr. Watkins was recognized as one of the top CFOs in the greater Washington, DC area in 2018.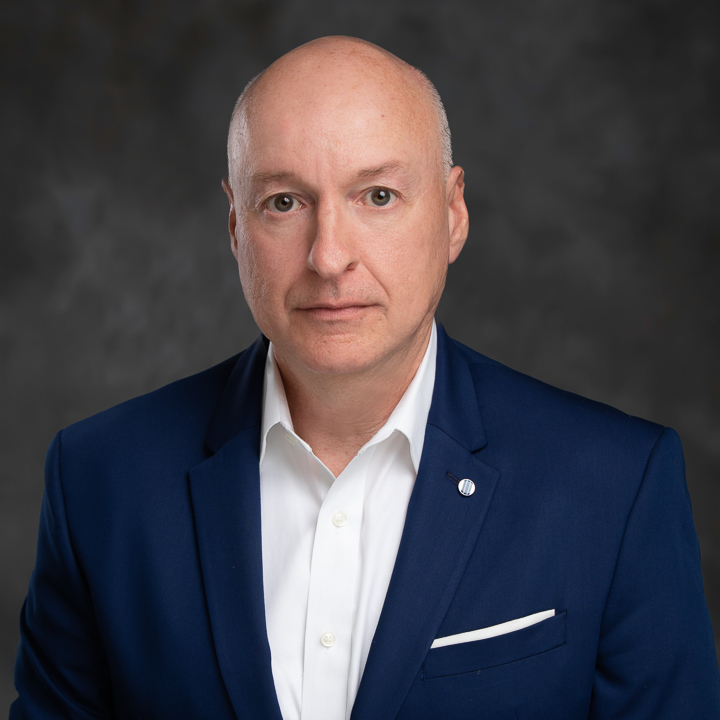 Jeff Gossman
SVP of Customer Success
Mr. Gossman brings an exceptional track record to Surefire Local, having led Sales, Marketing, Product Management, Operations, and Customer Success teams over his storied career. His experience in growing SaaS companies through customer adoption and engagement spans from small startups with a few employees to large organizations with thousands of employees across multiple geographies. Prior to joining Surefire Local, Jeff was Head of Account Management Services for GoDaddy.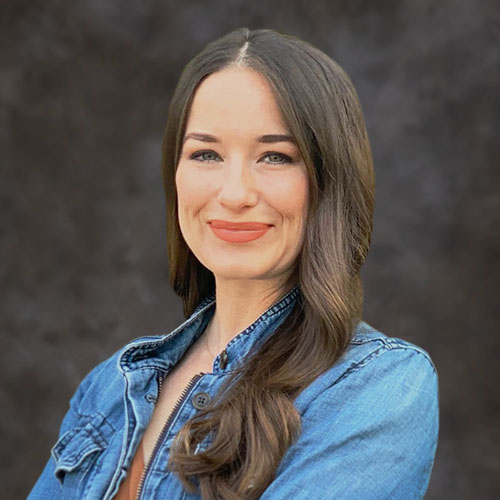 Elizabeth Moore
VP of People Operations
Elizabeth is the standard-bearer for our high-performing culture and a champion of the employee experience. As VP of People Operations at Surefire Local, she hires and retains the best talent on the market and focuses the team on the right priorities to drive growth. Prior to joining the organization, Elizabeth led global HR organizations throughout the SaaS industry including Crownpeak Technology (a K1 Investment Management company) and Ping Identity (formerly a Vista Equity Partners company, now NYSE:PING).