Enhance Your Brand & Drive Quality Leads to Your Business
Measure the ROI of your search engine marketing efforts through a single dashboard and take action by using the industry's most powerful marketing platform to:
Launch optimized ads to reach people on Google, Facebook, Bing and Yelp.
Track conversions, click-through rates, cost per lead and ROI.
Get more quality leads with cost-effective tactics.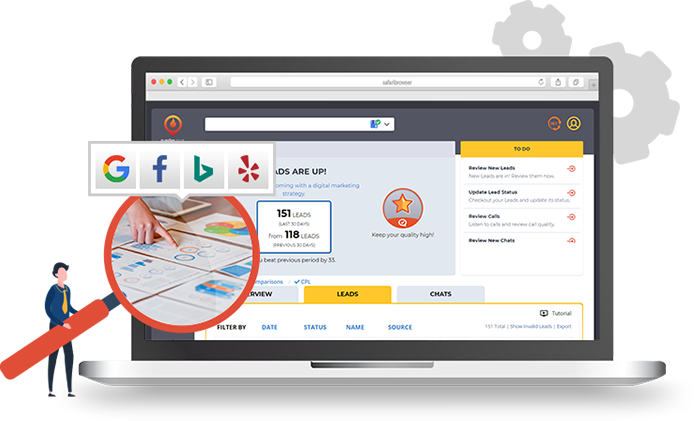 SEARCH MARKETING ADVERTISING
Targeted, smart local search campaigns designed to drive leads
Reach people on Google, Bing and Yahoo looking for your services.
Enhanced targeting to boost your ads for priority audiences.
Work with a marketing expert to build your campaign and manage ongoing optimizations and reporting.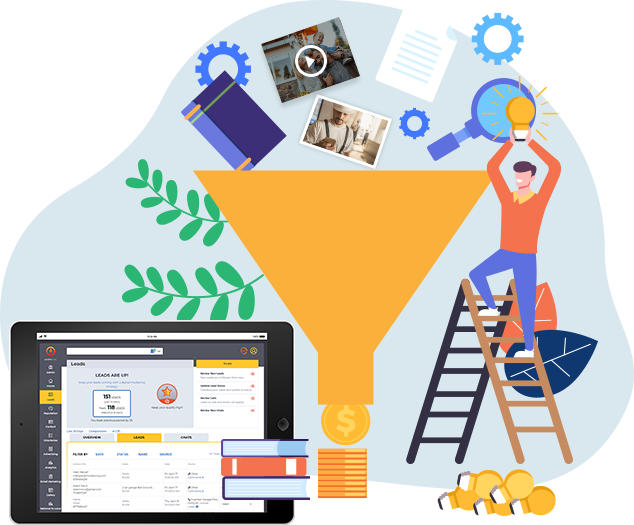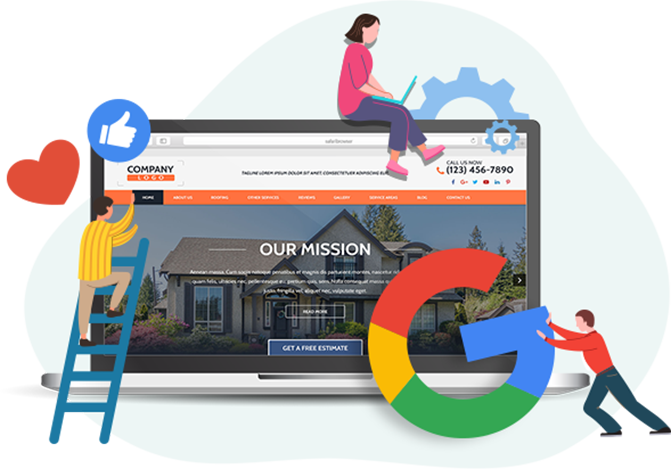 DISPLAY ADVERTISING
Grow your brand awareness and drive leads on Google & social media
Run goal-based campaigns managed by our experts on Facebook and Instagram.
Drive brand awareness with cost-effective tactics.
Engage potential customers across multiple devices and channels on Google.
REMARKETING ADVERTISING
Re-engage with your prospects on Google & social media
Boost sales by staying top-of-mind with prospects.
Launch multi-tactic campaigns with search, display, social and email ads.
Stay engaged by remarketing to website visitors and email contacts throughout their customer journey.
Capture previously lost leads.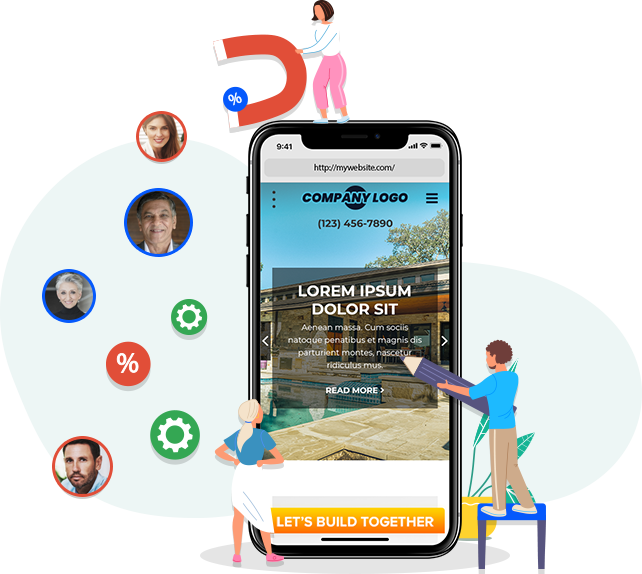 A platform powered by digital tools necessary to advertise online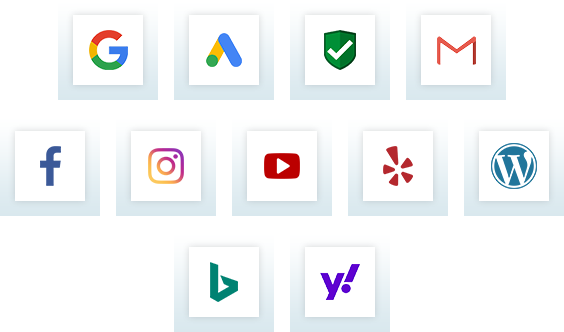 There's More to Discover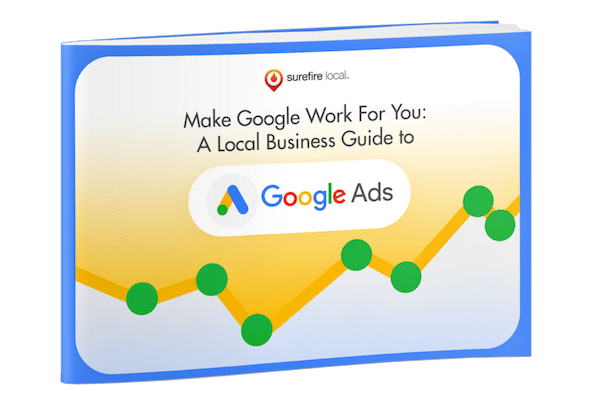 Ultimate Guide to Getting Started with Google Ads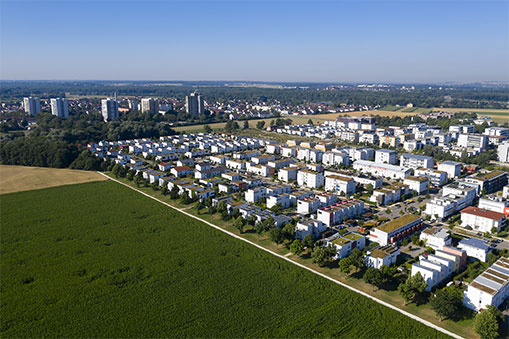 How to Dominate Local Search with Google Ads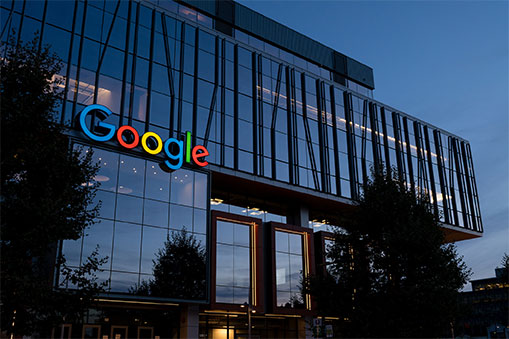 How to Market Your Local Business on Google