The Leading App for Creating Hyperlocal Content
GeoJuice™ helps increase your local online visibility by creating geotagged, hyperlocal content across your digital footprint through check-ins, reviews, photos and videos.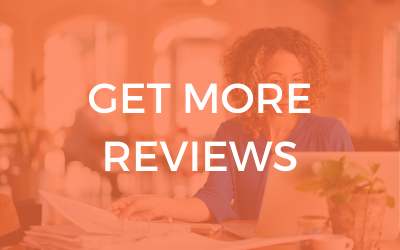 Easily acquire more reviews by sending a text message while you're face-to-face with your customers.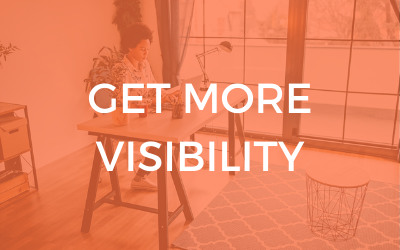 Increase your Google visibility by creating geo-location content through check-ins, photos, and videos.
Improve your ROI and build an impressive digital footprint by creating highly relevant and recent content.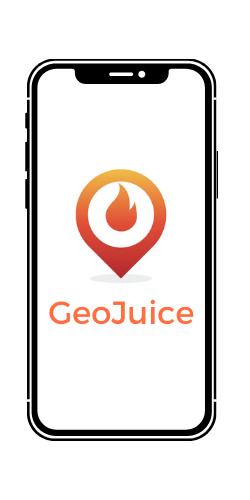 GeoJuice™ makes improving your online visibility easy and stress-free
Step 1: Complete a customer project.
Step 2: Delight and wow the customer throughout the entire experience.
Step 3: Post a check-in with the location and relevant keywords.
Step 4: Send the customer a text message with a link to review you.
Step 5: Your business becomes more accessible on Google.
GeoJuice™ is included in Surefire Local's Marketing Software Suite
Grow your business with an all-in-one platform that combines all of your digital tools in one place, that can be accessed everywhere across devices and browsers, to attract new customers and grow profits efficiently.
Reputation
Directories
Content
Leads
Social
Advertising
Local SEO
Gallery
Email
Text & Chat
Analytics
Competitor Tracking