GEOJUICE
Become the top-ranked local business on Google. Get more customers and grow revenue.
Check-ins. Create and publish check-ins to your website and social media. Add automatic location tags that rank higher in Google's algorithm.
Multiple local areas. Publish check-ins every time you complete a job in a new area. Grow your Google ranking in all those areas.
Reviews. Automatically request reviews from customers after completing check-ins. Increase your 5-star ratings.
I'm always ranked #1 on Google and my rep is always super responsive about anything I bring to him. I...
I no longer have to worry about creating Facebook posts as that is part of what Surefire Local offers, it...
Instead of sitting down and scheduling once a week, the platform automatically posts the images created with ease. I've gained...
Surefire is helping us connect to and engage potential clients quicker than before. One of the major benefits is the...
Everything is all in one place for me. I especially love the app! It's very convenient to use and easy...
We are using surefire to advertise on google, make google and Facebook posts and better our SEO. Because of using...
I highly recommend SureFire. It's only been a short time but the results have been greater than expected.
Surefire Local has been a wonderful addition to our marketing strategy! (Going on almost 2 years with their services) Every...
How it works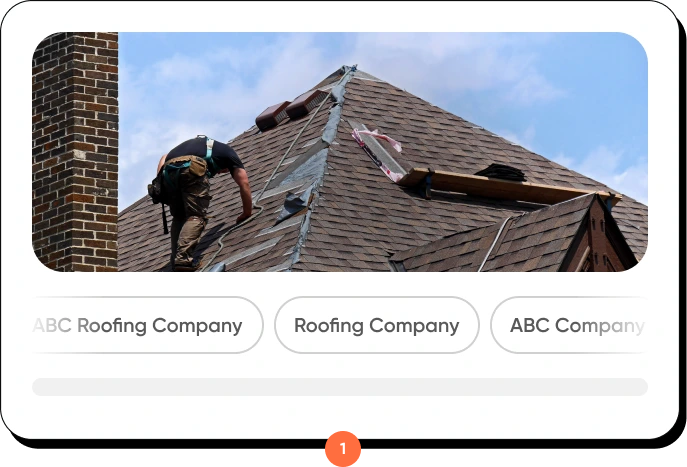 Create check-in
Open the GeoJuice app on site. Click the camera button to take a photo. Add a short description with keywords.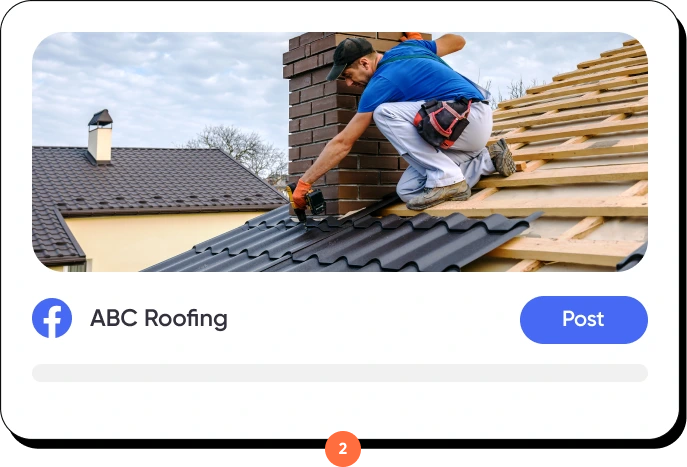 Publish to web and social media
Press Post to publish to a page or section on your website. Auto-post to social media.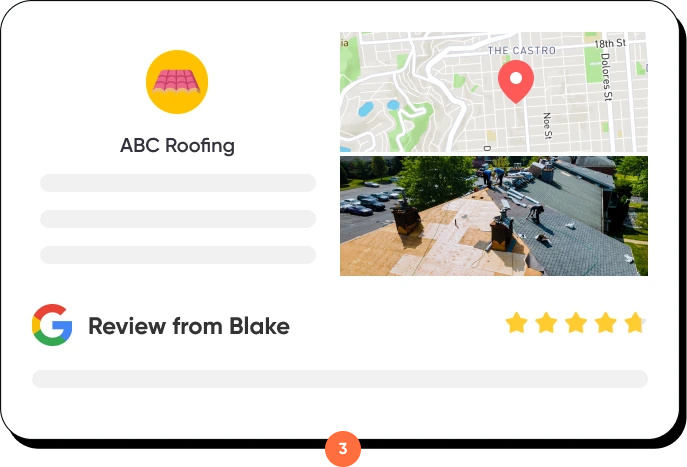 Grow Google local rankings
Google automatically crawls the posts and boosts your ranking for new customers searching in that area.
Here's how Surefire can help you get more customers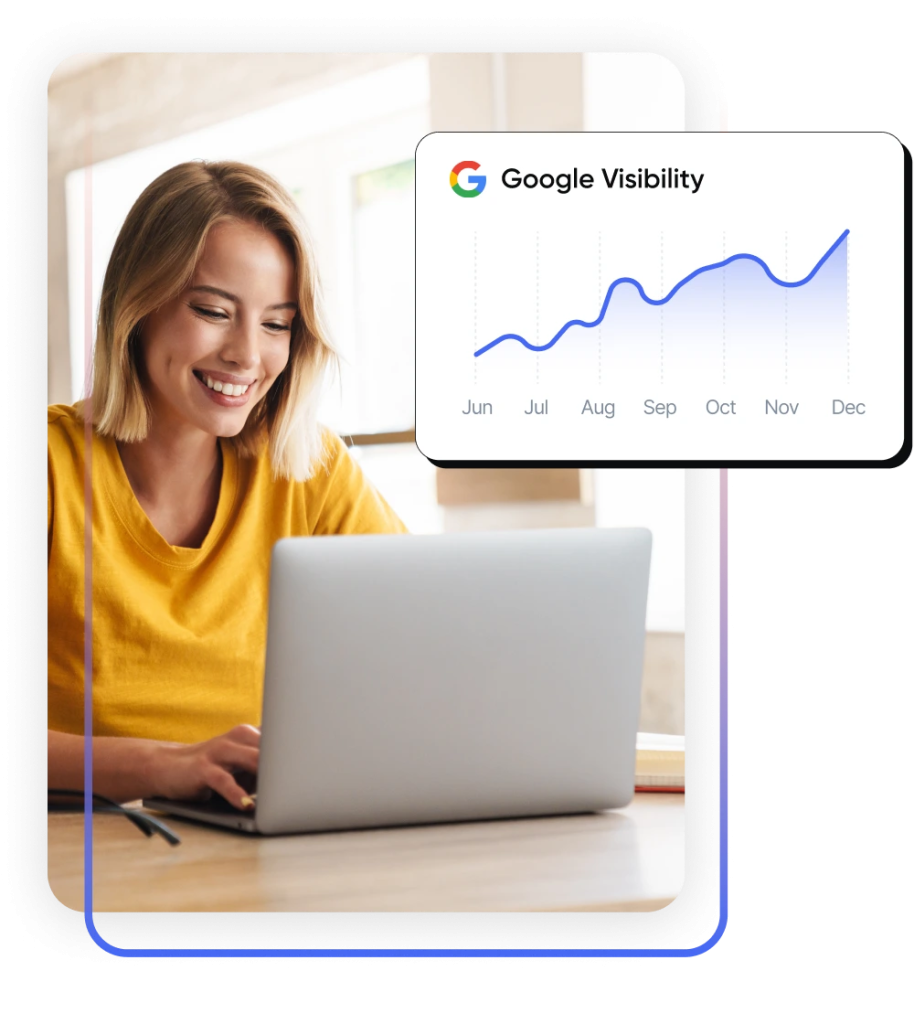 Boost Google ranking and visibility
Create and post check-ins to your website from any customer's location. Grow Google rankings in all your service areas. Automatically request reviews from customers when completing a check in and increase your 5-star ratings across platforms.
Attract more customers from social media
Automatically publish every check-in to Facebook and Twitter. Increase visibility and get found by more ready-to-buy customers without having to create new marketing content.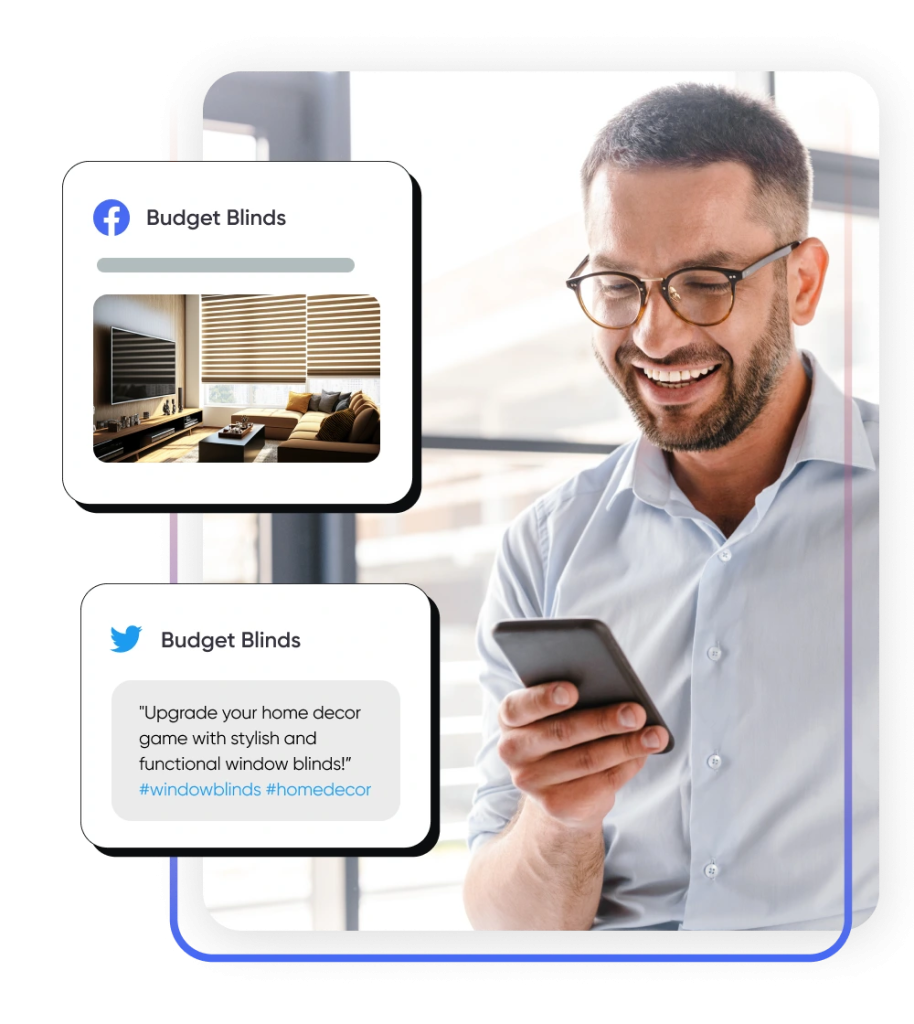 See how Surefire Local can help maximize your online presence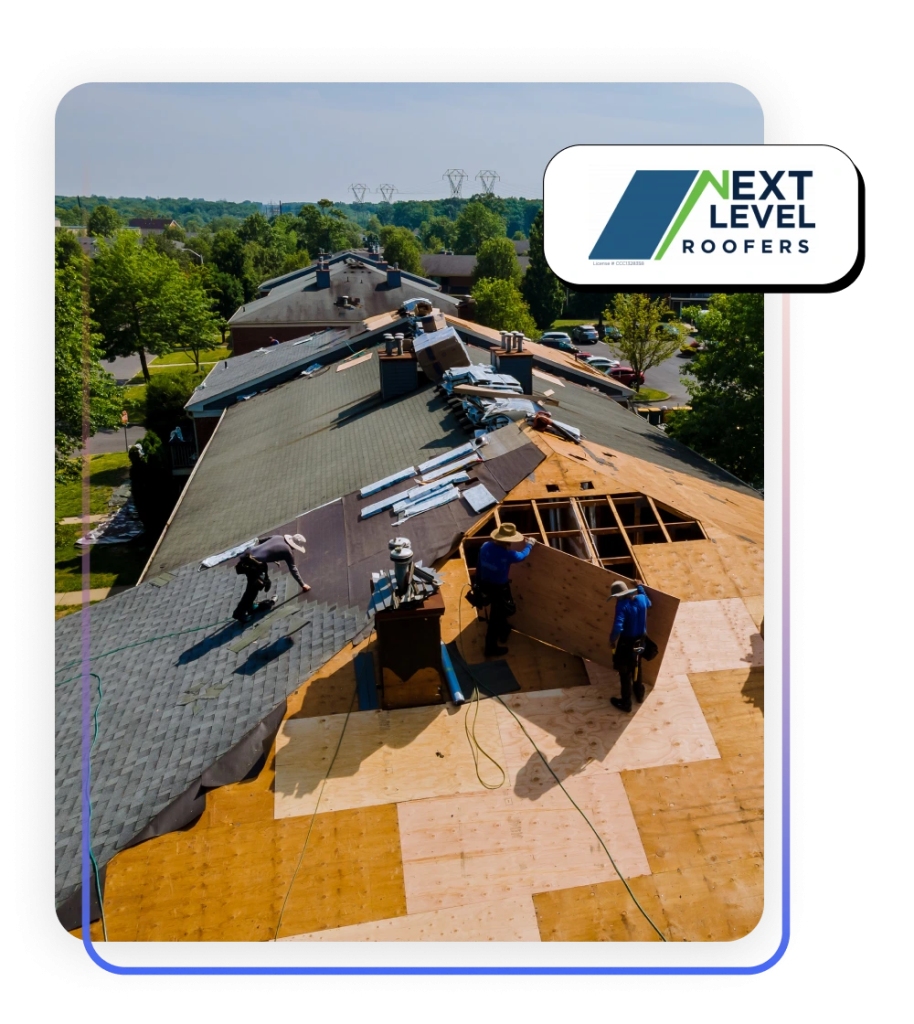 Next Level Roofers generated more traffic and sales
Next Level Roofers used Surefire to post check-ins after consultations, completed services, and other common appointments. Their ranking on Google quickly grew, and they are now the top-ranked business in their local service area.
As a result, they constantly have new leads reaching out, and those leads frequently turn into happy customers.
STL Design & Build generated more customers
STL Design & Build used Surefire to post GeoJuice check-ins to their website and social media platforms. They added photos to each check-in, letting potential customers see their work and helping them stand out from competitors' websites.
Their Google ranking grew across many local service areas, which led to more leads and new customers. They've had to hire more staff to keep up with all the new business.
Integrations


































































Increase your Google ranking across every local area. Get more customers and revenue.