Surefire Local has been chosen by DCA Live for being among those companies who have exceptional CMO's (Chief Marketing Officer) and marketing leaders from the Washington, D.C. region of fastest-growing and most exciting companies.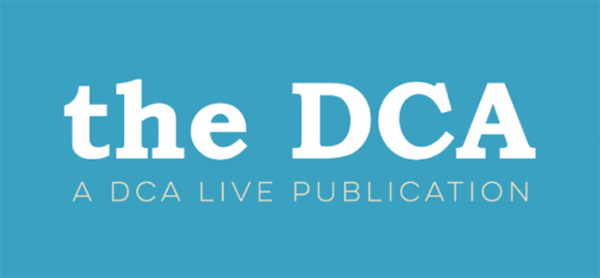 The award will be presented at an event which will be a fun evening and great networking. We'd be honored if you could join us for this special event on Tuesday, March 20th in the Navy Yard/Ballpark neighborhood of Washington D.C. The even more great news is that the organizers have extended a 25% discount for our guests. Please use the code DCA25 to register if you're interested!
Our very own Chief Marketing Officer, Shashi Bellamkonda, had a fun interview with DCA Live that was published yesterday.
Shashi Bellamkonda, CMO, Surefire Local
Hometown: Potomac, MD
Favorite Vacation Spot? Visiting National Parks. The Big Bend National Park has miles and miles of nature and almost the darkest place on Earth. With canyons and birds and a sign that says watch out for mountain lions. We are headed to Monument Valley on the Arizona-Utah border next.
Company (not your own) you most admire for its marketing? Tesla. When Space-X launched a crowd fascinating heavy rocket, how the world stared at the scene and watched a Tesla Roadster in the picture and at the brilliantly orchestrated landing. Marketing should create fascination. Tesla does that with their entire car buying process.
Biggest trend creating opportunities for marketers this year? Ask your Google Home or Alexa, who is the best marketer in the world. There is your opportunity. Hint: it's not me.
Biggest trend creating challenges for marketers this year? Technology is disrupting our lives, teams, campaigns in ways we have not seen before. The bad news is that we have to be constantly agile and adaptive. The good news is that we can use the same technology to create the best results in the shortest possible time using A.I. and machine learning. The challenge will be to find the right technology to invest in and getting the timing right.
Non-marketing job you'd love to have? Food Critic. I used to be a chef in a previous life.