If you are a contractor, your website should have been built using structured data. This sounds geeky and far-fetched, right? If you have 5 minutes, just do this. Go to this Google site and put your website URL into the form and hit run test.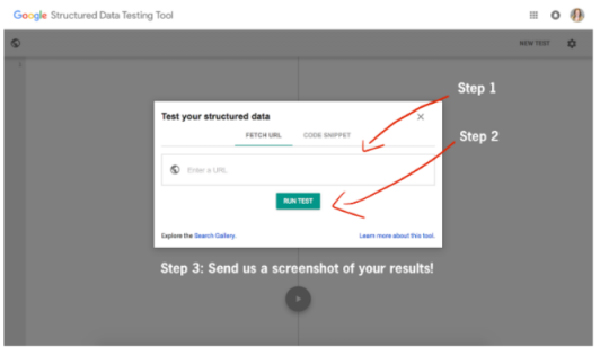 If you don't see the words "Local Business", 'Website", "WebPage" in the *Detected* column on the right chances are your website is not built using structured data. What this means is that it will take more time for Google to recognize your website as a local business especially for the area you serve.
Want some help understanding this? Either send a screenshot of the test results or give us your website URL in an email to marketing@surefirelocal.com and we can do the analysis for you.
Hope you are signed up for this 2019 Planning webinar with our friends at MarketSharp