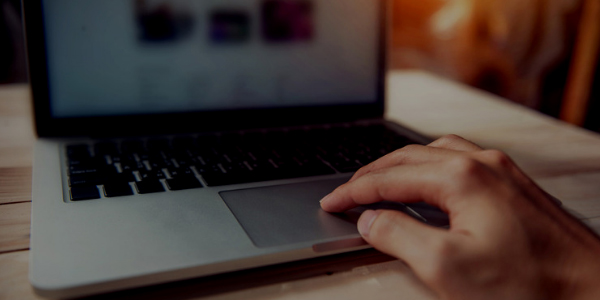 Increasingly, homeowners are looking for the fastest way to get in touch with home pros. While phone calls can be a wellspring for quality leads, studies have shown that 53% of customers prefer to chat online, rather than call.
If you haven't added a chatbot to your website, a good reason to do so is the convenience for you (easily convert prospects actively vetting your business online into sales) and your customers (give real-time answers to their questions).
Would be happy to talk more about your website and how tools like an automated chatbot can help increase your revenue and help you nip customer support issues in the bud. And if you need another reason, consider this…one in every three prospects expect to find live chat when they visit your website.