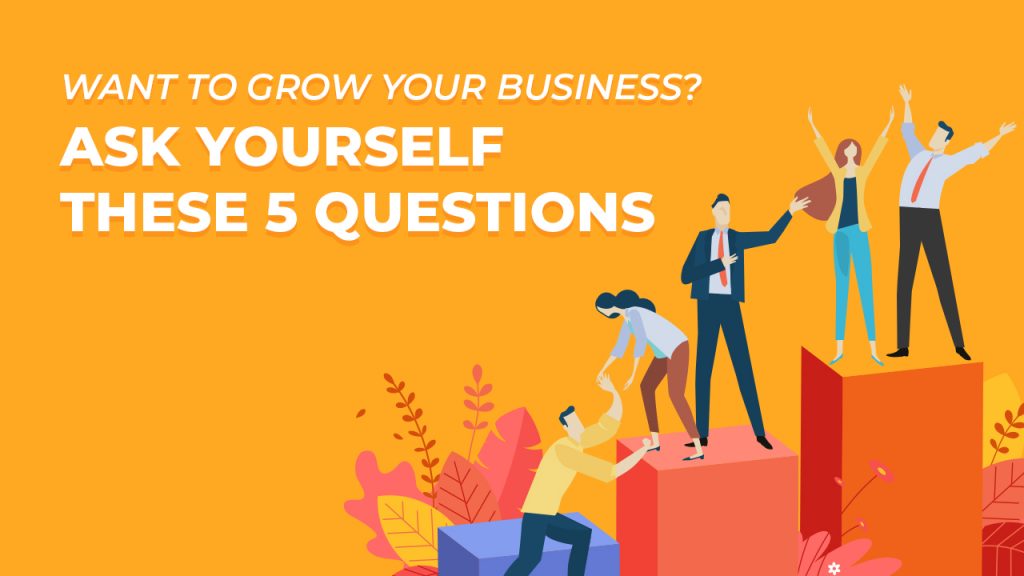 In business, we have a saying: if you're not growing, you're dying. It certainly makes for a cool sound bite, but leaves no room for nuance. The truth is, it's how you think about and manage growth that's critical, not just growth itself. If you want to take an inventory of your business and see whether it has the foundational principles necessary for growth, start by asking yourself these questions:
How well do I understand my business and its environment?
Understanding the playing field is a prerequisite for growth, especially if you're in an industry known for being fragmented, regional and highly competitive. Strategies that make sense for one local business won't necessarily work for you!
Why do I want my business to grow?
Most local businesses are driven by one or more of these motivations: work, entrepreneurship, investment, business, ego, cause and legacy. What is your "why"? Use your knowledge of what motivates you to inform your style of leadership and the direction in which you're taking the business.
How do I define growth?
Your answer should be filtered through your leadership motivations (see above) and what your team agrees on. Do you want to see increased top-line growth? Larger market shares? A more diverse portfolio blend? More strategic alliances? All of the above? Remember: no goal, no direction.
What is the ideal growth rate?
According to Mark Richardson, the sweet spot for most businesses is anywhere from 10 to 20 percent. This number offers strong profit potential and opens up retention-friendly opportunities for your team. Much lower and you're slipping or losing market share, much higher and you increase stress and encourage heavy compromising.
Is now a good time to invest in growth?
To answer this, you need to keep an eye on changes in the business environment. Factors worth tracking include home appreciation, interest rates, employment, new home demand, the stock market and consumer confidence.
Boost your business's growth potential with Surefire Local.
If you're ready to take your digital marketing to the next level, you need a partner, not someone who will take over everything and leave you blind. Surefire Local excels in equipping small businesses with the tools and strategies they need to multiply their marketing efforts and optimize their marketing spend. Why? Because we believe that no one knows your business better than you.
Find out more about us and our hardworking marketing solutions by calling 571-327-3391 or by emailing marketing@surefirelocal.com.