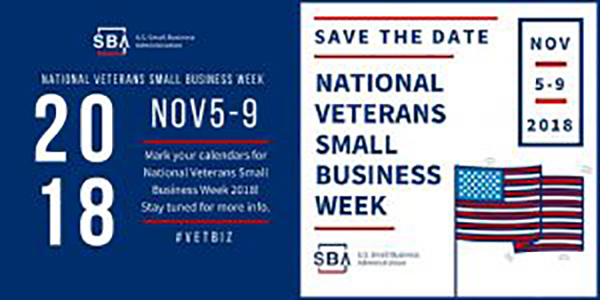 Thank you to all of our veterans and thank you for deciding to join the home services business arena. Google announced this week – National Veterans Small Business Week – that they are making it easier to identify veteran-led businesses on Google. There is a new option in the Google My Business dashboard which identifies the veteran-owned business in Google search and map results when homeowners search for these businesses.
Along with this, Google also added two other identifiers for businesses in search results – "women-led" attribute and "family-led" attribute. There are several ways you can increase your business appearing in search, map and local results by optimizing your Google My Business. Would you like to be put in touch with our team of Google My Business experts who can walk you through an analysis of your Google My Business listing? They'd be happy to share a copy of our latest Google My Business Guide.
We're happy to extend our thanks and support to more than 2.5 million veterans who have returned from protecting the country and started their own business. That is almost 1 in every 5 businesses. Chances are that you or some of your close friends and community are veteran-owned business as the Census Bureau estimates that the Construction category is among the top industries for veteran-owned business. Hope you will send them this useful information.