Hang on tight because we're about to embark on the ride of a lifetime! DCA Live named Surefire Local as "Heating Up" on the 2021 Red Hot Companies List — and we promise you we're just getting started.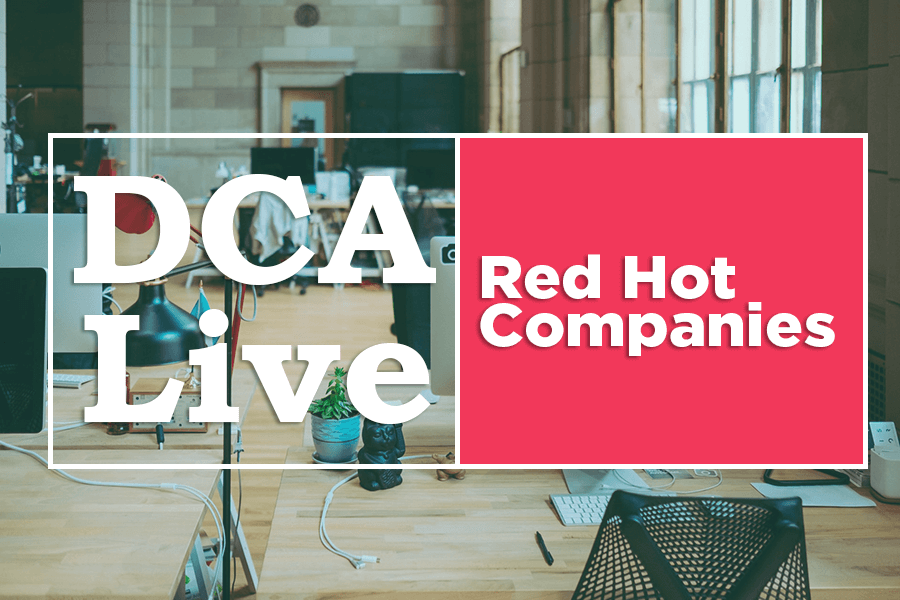 In a year that changed everything, so did we.
In a year when the pandemic changed everything, we were determined to raise the bar beyond what we thought was possible. And we're beyond humbled to have been able to help so many small business owners across the country navigate uncharted territory and still grow their businesses profitably.
We're fortunate to be working with some of the most brilliant people who are passionate and inherently curious. We're driven by a big mission and we're working hard every day to build an exceptional company with a culture we're all proud of. The past year has been one for the record books at Surefire Local. Our company recently opened a new sales, marketing, and customer support office in Austin, Texas. We've welcomed Mike Pierce as CRO, Mory Watkins as CFO, and Jeff Gossman as SVP of Customer Success. And we released a next-generation update to the Surefire Local Marketing Intelligence Platform's mobile app along with exciting new features like Text & Go.
Congratulations to all the 2021 Red Hot Companies; DCA Live's annual collection of "the Washington, DC region's fastest-growing and most exciting companies."!
See the full list of winners here.