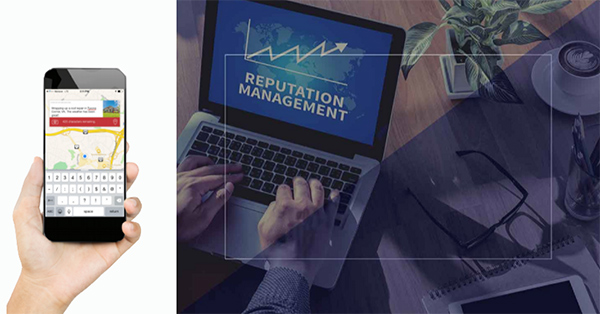 Anyone in marketing will tell you that no one outside of Google is privy to its official list of ranking factors. This isn't to say digital marketing is all guesswork. We know for a fact that getting your business to dominate local search is matter of ensuring you're giving out the right search signals.
These four factors have the biggest impact on local rankings because they are the ones that help Google provide quality search results for its customers.
Relevance: This refers to how closely you match what people are searching for. To increase your relevance, you need to provide users and search engines richer information about what your business offers. You need to anticipate what kind of information users need, what search queries they might use, and what their intentions might be once they get hold of that information.
Proximity: This refers to how close you are to the people who are searching. Research has shown that around 60% of mobile users who perform local searches go on to visit a business they found online within 24 hours. Google puts a premium on physical proximity, to the point where it became the number one ranking factor in 2017.
Prominence: This refers to how big and visible your digital footprint is. Reviews are a big factor in prominence—both review count and score. Other things taken into account include online information about your business that Google pulls from links, articles and directories.
Recency: This refers to how often you publish content on- and off-site. When a user searches for a product or service online, they want information that is relevant now, not five years or even one year ago. Freshness is a big deal.
These four search signals work in synergy with one another to help users get the best match for their search.
How GeoJuice Helps
To rank higher in local search, you need to perform strongly in all four areas: Relevancy, Proximity, Prominence, and Recency. You do this by optimizing your website for mobile, creating local content, getting people to write reviews, and building and cultivating a comprehensive digital footprint.

If that sounds like a lot to fit into your daily workflow, GeoJuice can help. It's custom-built to simplify the process of creating fresh geocoded content like check-ins and reviews, giving you more updates, more index, more ranking and increased web visibility. If you can text and send a picture on your mobile phone, you can use GeoJuice.
For more information on GeoJuice and what it can do for your business, check out this page or email marketing@surefirelocal.com to schedule a consultation.